This page contains our collection of the best deals we have found for all practical accessories for Kaljakellunta and other fun items that are perfectly suited for this festival. Check out safety and essential accessories first and scroll down for cool gadgets and other equipment.
Essential Accessories and Safety Equipment
---
Life Jacket
Due to the dangers of mixing alcohol and boating, it is strongly recommended to wear a life jacket, which keeps you floating at least if you fall into the deep river.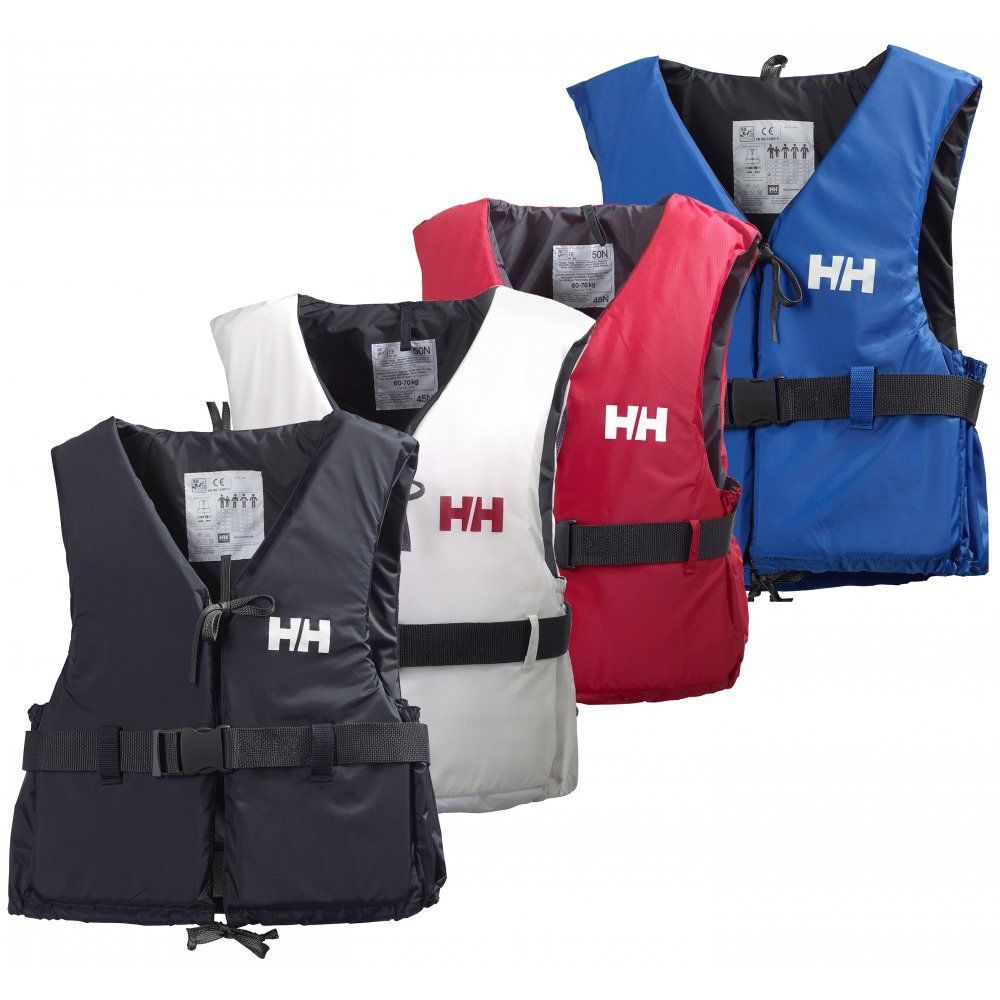 Helly Hansen Sport II Buoyancy Vest
These HH products are the cheapest high quality life vests you can get. This model comes in four colours and 6 different sizes.
The product ships from the UK to anywhere in the world.
Price: €31
---
Duct tape
Duct tape is a MUST for the event. There is a reason why it's called "Jesus tape" in Finland, as it can fix literally anything, especially a hole in your inftatable boat!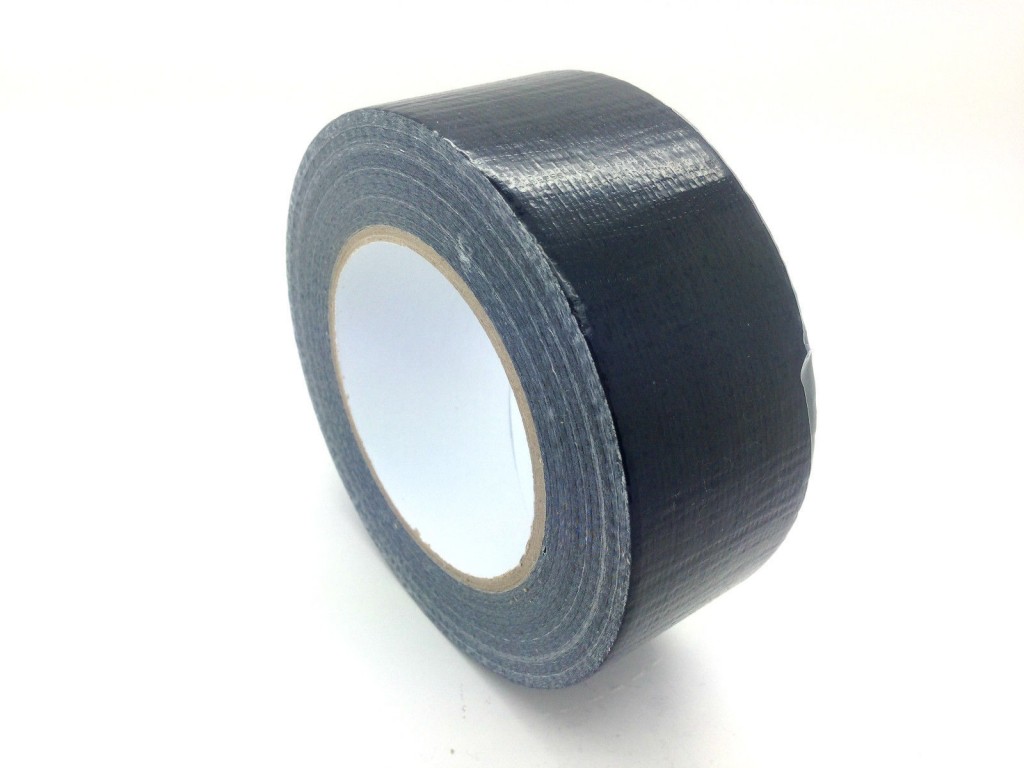 Black 48mm x 50m Duct Tape Roll
The product ships from the UK to anywhere in the EU.
Price: €4.95
---
Sunscreen
While many foreigners often think of Finland as a country that's cold all year arou
nd, that assumption is very wrong. In the summer it can get as hot as 30 degrees celsius and you can get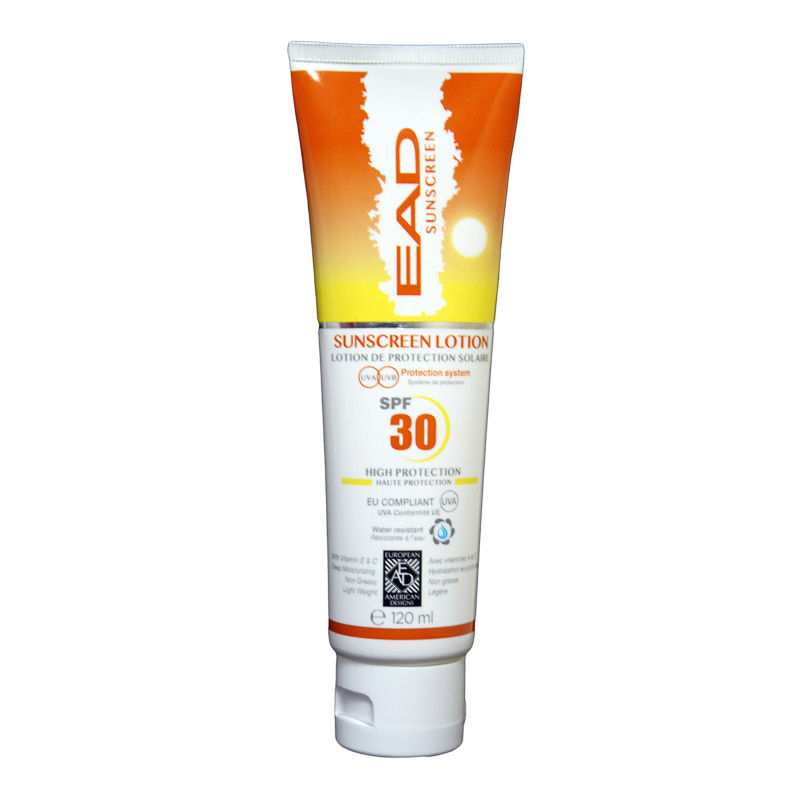 sunburns just like in any hot country, especially when you are floating for a whole day on an open river.
You can always spend 20€ to sunscreen in your local pharmacy or supermarket, or just order the same stuff for a few euros instead.
The EAD Sunscreen comes in a 120ml bottle at SPF 30 for a high protection and SPF 15 for medium protection if you still like to tan.
This product ships from the UK to Europe, US and Australia.
Price: €4.15
---
Grip Seal Bags
Unless you happen to own a waterproof phone and wallet, it is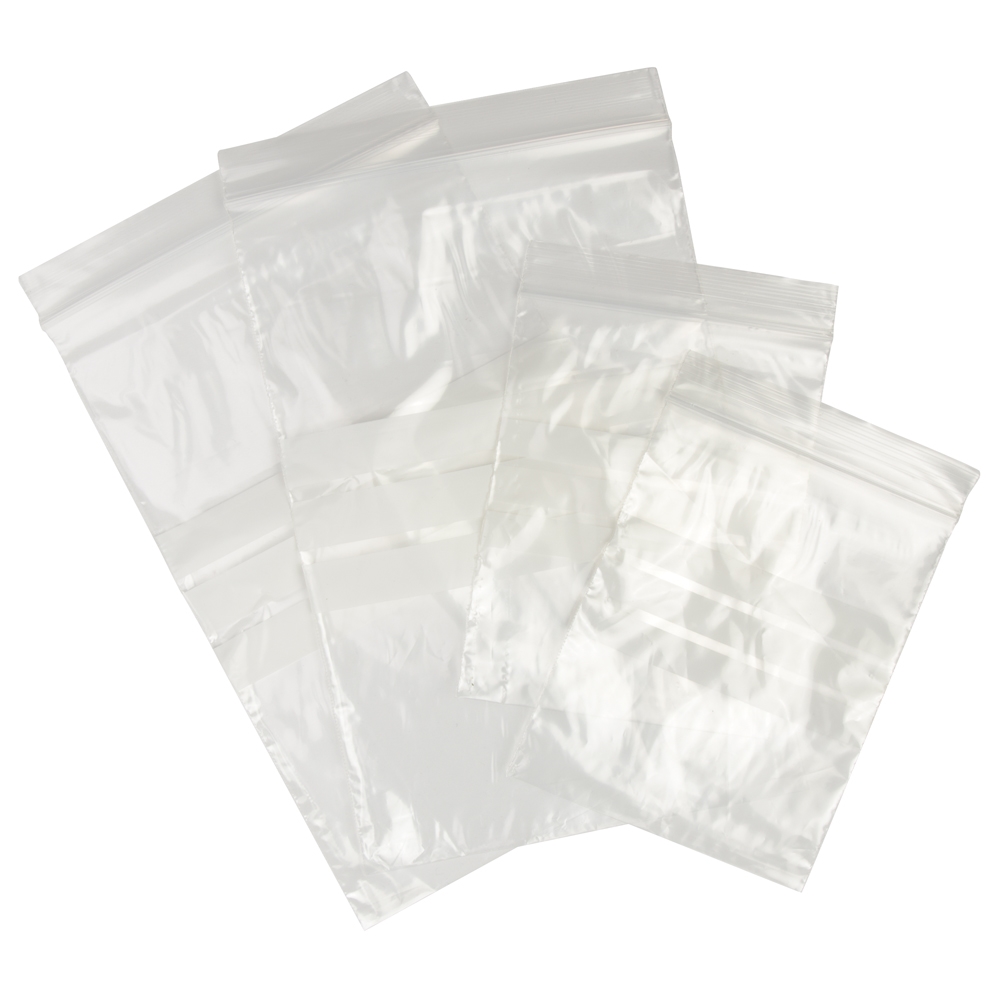 strongly recommended to purchase at least some good old grip seal bags to keep your valuables dry and safe.
These grip seal bags come in various sizes at very low prices and they are shipped from the UK to anywhere in the world.
Prices (for 10): 1.45€-2.50€ depending on size.
---
Waterproof Underwater Pouch Bag for Mobile Phones
If you want to keep your phone properly safe, get this waterproof phone case. Made of PVC plastic, this case provides superior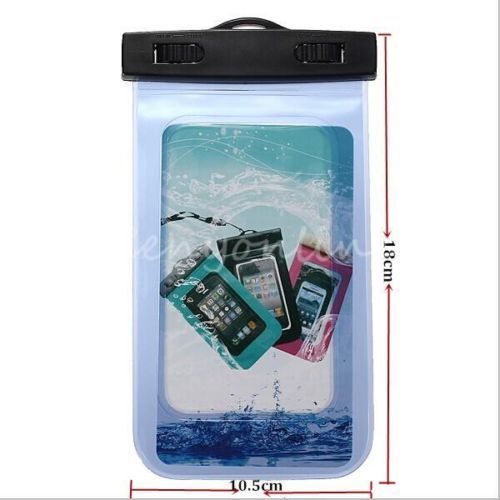 waterproof resistance and floats safely if dropped in the water .
It allows smooth use of touchscreen while device is in pouch and it can be hung on your neck, used in water or out of water, bringing you convenience wherever you go.
This product can be used in water under 20m and phone calls can be picked up under water and you can hear what others say clearly. The cover comes in 4 colours: Black, White, Pink and Blue.
This item ships from the UK to anywhere in Europe.
Price: €3.20
---
Gadgets and other equipment
---
Wireless Waterproof Bluetooth Mini-Speaker for all Phones, Tablets and MP3 players

This waterproof speaker is fully wireless and portable, as it works with a bluetooth system. Just leave your bluetooth enabled on your phone and stream music to the speaker!
Incoming call? Not a problem, hit the talk button and it works as a handsfree mic, while your phone is safe in a minigrip bag. The speaker has a suction cup attached that will stick to any flat surface.
This product ships from the UK to the European Union, including Finland.
Price: €8,95
---
EARSON Outdoor Waterproof/Shockproof Wireless Bluetooth Speaker for all Phones, Tablets and MP3 players
If you are looking for something sturdier, get this triangle shaped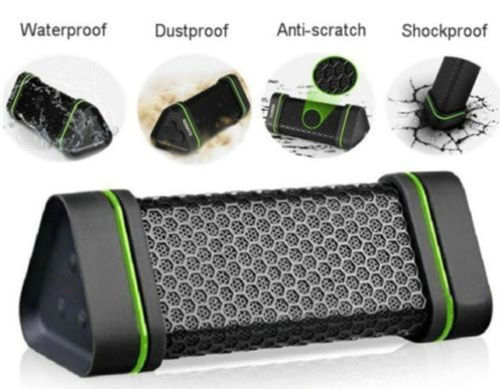 waterproof bluetooth speaker with strong output power and outstanding sound quality. The functions are similar to the speaker above, but this one is slightly bigger and has a higher output.
This item ships worldwide from the UK.
Price: €27.45
---
Are you a retailer of similar items and believe you have better products and deals available? Please contact us to have them included on this page.